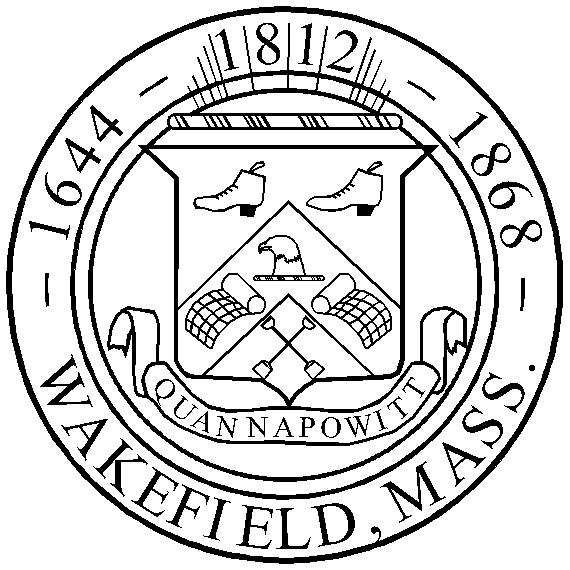 The Town of Wakefield, Massachusetts
2021 Property Assessment Data
Welcome to the Town of Wakefield, MA property assessment data. Feel free to search for property information by Street Name, Owner Name, or Parcel ID.
SEARCH TIP: When searching by street or name, you only need to enter the first few letters and hit GO. For Parcel ID, you can enter only the map number and scroll down the list.
The FY2021 data contained herein reflects ownership and assessment changes as of January 1, 2020.
IMPORTANT MESSAGE FOR PROPERTY OWNERS
Your Assessment for FY2021 is based upon property sales during calendar year 2019 in accordance with the state requirements.
WAKEFIELD BOARD OF ASSESSORS
Jane D'Addario, MAA Chairman
Brian Donegan, Esq. Board Member
David Ledonne, Board Member


DIRECTOR OF ASSESSMENTS
Victor P. Santaniello, MAA
Scott Morrison, MAA, Assistant Assessor

Hours of Operation
Monday through Wednesday
8:00 a.m. to 4:30 p.m.

Thursday 8:00 a.m. to 7:00 p.m.

Friday 8:00 a.m. to 12:30 p.m.

Location
One Lafayette Street
Wakefield, MA 01880

Phone Number
781-246-6380